Advent 2022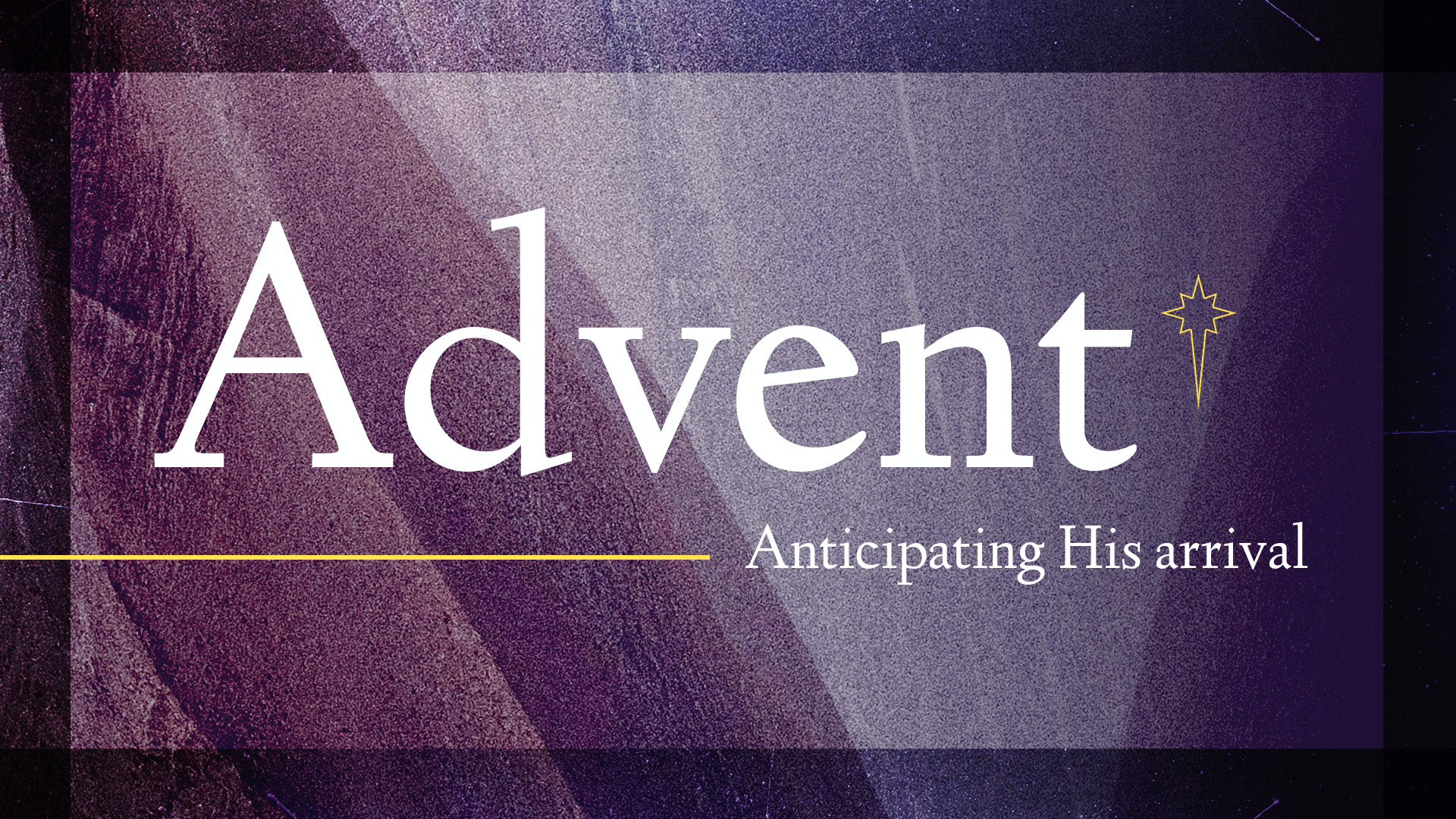 "Advent" means coming. During this season, we anticipate the coming of our Lord and Savior, Jesus Christ. During the first half of the season, our expectation is fueled by the hope that Jesus will come as Lord to judge the world at the end of time. During the second half of the season, we remember that the Jesus has already come as Savior and was born in Bethlehem. The four Sundays of Advent initiate the Christian year. Fittingly, it is a time of nurturing our anticipation of Jesus' arrival.
First Sunday of Advent, November 27th. READY. Romans 13:11-14; Matthew 24:36-44.
Second Sunday of Advent, December 4th. REPENTING. Romans 15:4-13; Matthew 3:1-12.
Third Sunday of Advent, December 11th. RESILIENT. James 5:7-10; Matthew 11:2-11. Christmas Cantata - "What Child is This?"
Fourth Sunday of Advent, December 18th. RECEIVING. Romans 1:1-7; Matthew 1:18-25.
Christmas Eve. Saturday, December 24th. REJOICING. Titus 2:11-14; Luke 2:1-20.
Christmas Day. Sunday, December 25th. Lessons and Carols. A service of Scripture readings and carol singing that recounts the story of salvation history, culminating in the birth of Jesus.
Check our the complete Sunday readings in the Revised Common Lectionary. Catch up on sermons that you have missed by listening to the recordings below. New sermons are posted each Monday.