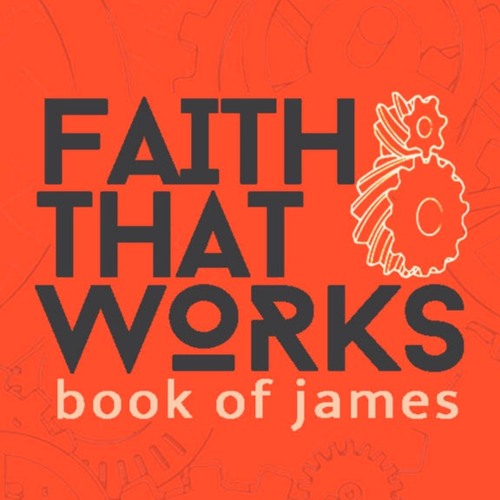 This Fall we are hearing sermons from the letter of St. James. His theme is "faith that works." There is a double-meaning here.
First, genuine faith "works" in the sense that a faithful person takes action. Faith is not merely passive assent to doctrines but a way of living that shows one's allegiance to Christ.
Second, faith "works" because it is effective. It makes a difference. Living by faith deepens the quality and meaning of life.
During these difficult times, we need to be living by faith - for our own sake, and for others. We all want to know that a better way of living is possible. Faith is that way.
August 29th James 1:17-27 Hearing and Doing the Word
September 5th James 2:1-17 Warning Against Partiality
September 12th James 3:1-12 Taming the Tongue
September 19th James 3:13-4:3, 7-8 Two Kinds of Wisdom
September 26th James 5:13-20 The Prayer of Faith
Catch up on sermons that you have missed by listening to the recordings below. New sermons are posted each Monday.