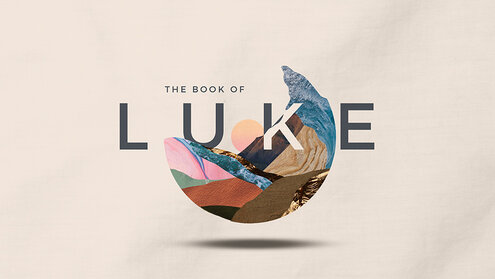 Weekly at 10AM
This Bible Study offers an enjoyable and friendly way to study the Bible in community.
We "think out loud" as we explore God's Word to us. New people and new ideas are always welcome.
We are currently studying the Gospel of Luke.
Led by Rev. Dr. Jason Hefner.
Join us by video:

You are also invited to join our faithlife group!